Simply Better
Web Hosting
InterScot offers fast, reliable, and affordable hosting with genuine, personalized customer care.
First Month FREE until November 30th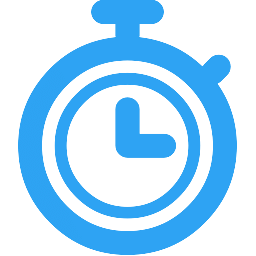 Simple
& Fast
With world-class features, our hosting accounts are powerful yet simple to use.
This is Web Hosting made easy.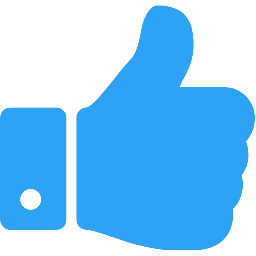 100% Satisfaction Guaranteed
We're so sure you'll love our service that we put it in writing. Simply tell us "no thanks," and we'll refund you in full, no questions asked.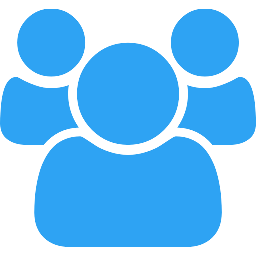 Unlimited
Support
Our team are on hand 24 hours a day. Whenever you need us, we are here to assist you. Let us know how we can help and we'll take care of it.
Reliable
A proven platform with a 99.9% Uptime Guarantee.
Easy Setup
Free Website Transfers with our migration service.
Full Featured
The ideal launchpad for your growing site.
Express
10 GB Storage
100 GB Traffic
1 Domain

Enterprise
20 GB Storage
200 GB Traffic
Unlimited Domains

Executive
30 GB Storage
300 GB Traffic
Unlimited Domains

Better than a VPS
Just like a VPS but without the headache.
Full Control
You set the rules and manage your customers.
Scalable
Our reseller plans grow along with your business.
Express Plus
50 GB Storage
500 GB Traffic
Unlimited Domains

Enterprise Plus
75 GB Storage
750 GB Traffic
Unlimited Domains

Executive Plus
100 GB Storage
1 TB Traffic
Unlimited Domains

Customer-Centric Web Hosting
What makes us different from other hosting companies? You do! We realize you have a choice, and thank you for taking the time to look into all that InterScot has to offer.
Slow speeds, annoying downtime, and poor customer service & support are so common that somehow they've become the acceptable norm. We strongly disagree. Contacting your web hosting company shouldn't be difficult.
InterScot provides reliable, affordable business-class web hosting plans. Best of all, we back our products with our legendary customer service and support.
We're there when you need us. It's really that simple.
Professional and Reliable
We provide business-class hosting you can count on, backed by a 99.9% uptime guarantee.
Well Established
Having been in business since 2000, we have a wealth of hosting experience behind us.
Privately Managed
We manage all of our servers at the most secure datacenters in the US, including a former Federal Reserve bank.
Real People
We provide personalized service, taking care of our customers and their websites. You can count on InterScot anytime, day or night.
Dedicated
We go above and beyond to make sure your websites and businesses shine! Any questions?
If you have any questions about our company or services, or have suggestions on how we can better serve you, please contact us today!