Inclusive Features
InterScot has partnered with some of the most sought-after providers in the hosting industry to offer you all the tools you need to make your website a complete success!
All of our hosting plans benefit from the features below.
Site.pro Builder
Looking for a way to get your website set-up quickly and easily? Choose from over 190 professional site design templates to help get you started! Quickly make it your own with easy-to-use functions like drag-n-drop images, text, forms, and e-commerce – everything you need to build a professional looking and fully functional website.
We scoured the globe looking for a site builder that genuinely produced amazing websites. The more we investigated, the more we were sure Site.pro Builder was the website solution our members would gladly use.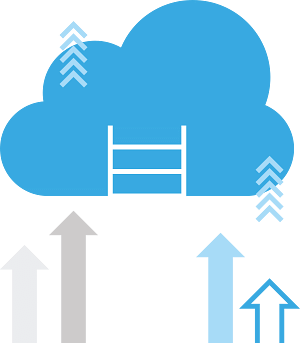 CloudLinux
Busy servers are great for restaurant owners, less desirable when you own a website. Both business models can suffer from resource exhaustion though, and that isn't good for anyone. CloudLinux addresses both issues, while adding security no other platform offers.
Designed to behave like a virtual server, CloudLinux isolates each user into their own private workspace. By compartmentalizing users, it ensures secured hosting. The end result is heightened security, near flawless network uptime reliability, and unparalleled performance.
MagicSpam
Wouldn't it be nice to use your email like a normal human being again? Sifting through piles of junk mail everyday wastes time and doesn't help your productivity one bit. MagicSpam will take care of your inbox so you can focus on your business.
Look forward to checking your email again! We've partnered with Magic Spam to offer free anti-spam and junk mail blocking to ALL InterScot members. There's no boxes for you to check or subscriptions to sign up for – you're automatically protected when you become an InterScot Hosting client.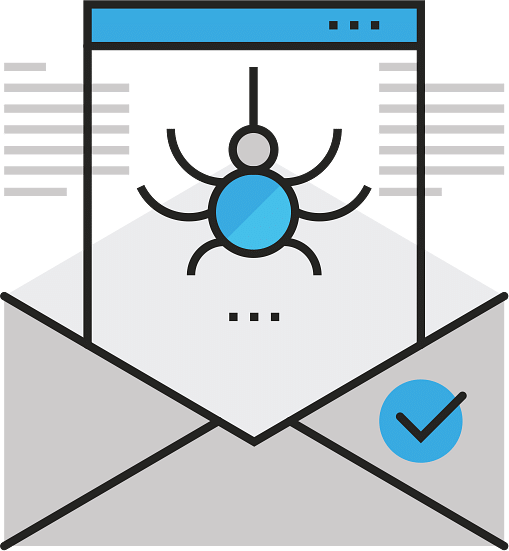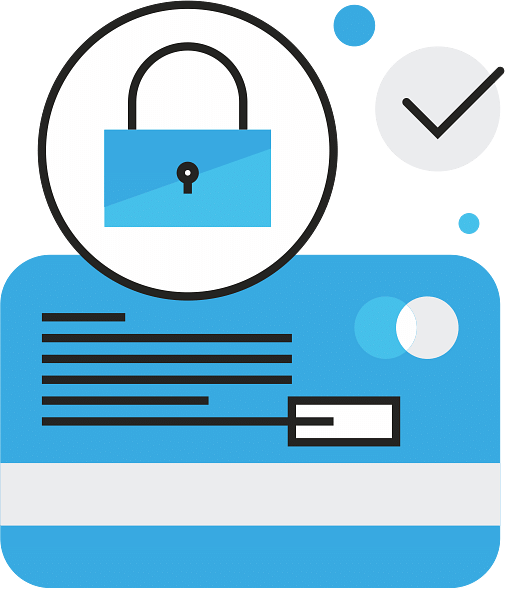 Free SSL Certificates
We hear about it all the time – some company had their website or database hacked, compromising their customer's personal info and data. In a world full of hackers, it's nice to add another level of security to your website, and your customer's precious data.
We've partnered with Let's Encrypt to provide Free SSL (secure socket layer) Certificates to ALL InterScot Hosting customers. Signing up for your free, automatically renewed SSL certificate is just a mouse-click away.
NGINX Web Server
NGINX has been at the forefront of web technologies since the beginning of the world wide web. You get easily configurable software that integrates perfectly with modern websites.
NGINX is an advanced web server software that serves up page assets (images, JS, CSS, etc) much faster than the Apache web server. It uses less memory and serves assets faster – resulting in a brilliantly accelerated process. Used in conjunction with Apache to accelerate the web experience (Apache serves the non-static assets that are not served by NGINX such as PHP files).
Benefit from an accelerated NGINX experience today and you will love all it has to offer. Who wouldn't want to deploy software used by high-traffic websites such as Netflix, Zynga and Dropbox?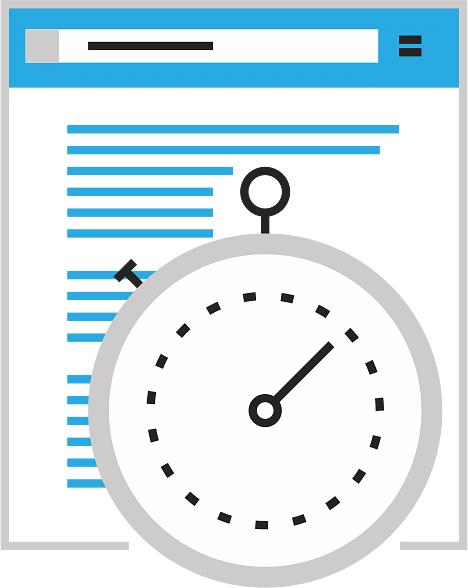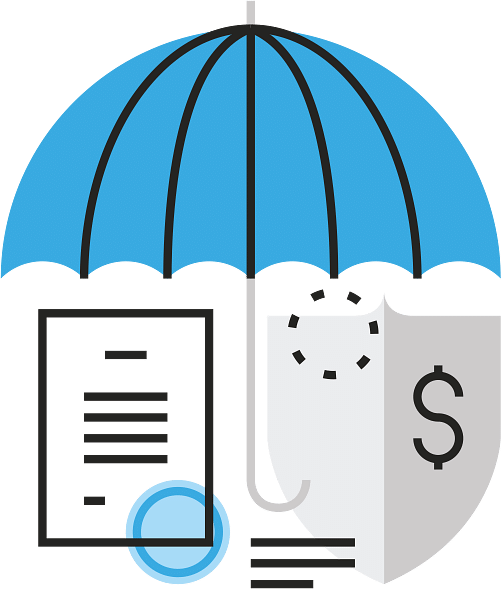 R1Soft Backups
Used by over 1800 service providers, R1Soft is a fully-managed backup and disaster recovery solution. Working with a leading commercial backup provider means having a secure solution for all your data protection needs.
Regarded as the most efficient, scalable backup software on Windows and Linux, R1Soft operates on both private and public clouds. Data is replicated and sent to a secure offsite storage facility (different datacenter). R1Soft performs regular snapshot backups to safeguard your crucial data. Rest assured, your data is always available when you need it.
30-day Money Back Guarantee
99.9% Uptime Guarantee
DNS Zone Management
CloudLinux (LVE / CageFS)
Plesk Control Panel
R1Soft Backups
Instant Site Builder
250+ Installable Apps
MagicSpam Spam Protection
SpamAssassin Email Filtering
Nginx Web Server
PHP 5 (5.3, 5.4, 5.6)
Perl/CGI Support
Server Side Includes
Webalizer
phpMyAdmin
Unlimited Sub-Domains
Unlimited Domain Aliases
Unlimited MySQL Databases
Unlimited FTP Accounts
Unlimited Mail Accounts
Unlimited Free SSL Certificates
Unlimited Email Auto-Responders
Ready to see these amazing features in action?