Our Guarantees
InterScot premium web hosting is a cut above when it comes to serving our clients. From our launch in 2000 to today, we weathered the storm of the dotcom era and gained valuable wisdom to better serve you.
Using only top-tier enterprise grade infrastructure and resolute in our integrity, we stand apart from the competition. Your business is our business.
From our datacenter technicians to our founder, we pride ourselves on our positive client feedback and topnotch service.  Our services were created with you in mind.
Our Service Promise
Daring to be different, we have learned to listen and act on our client feedback. We believe exceptional service begets exceptional clients. Have a question, comment or just want to chat? Contact us by chat, support ticket, email, or social media. We're here when you need us; 24/7.
When you choose InterScot, you're partnering with the best. We've been offering premium web hosting services for nearly twenty years and haven't forgotten why we started. It's you. Our all-inclusive, flat fee tiered system is tailored to fit your business. We promise to provide you with fast, reliable, concierge-like service and a 30-day money back guarantee.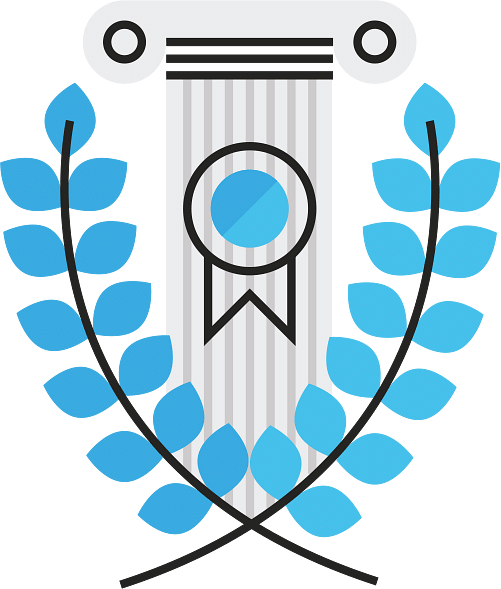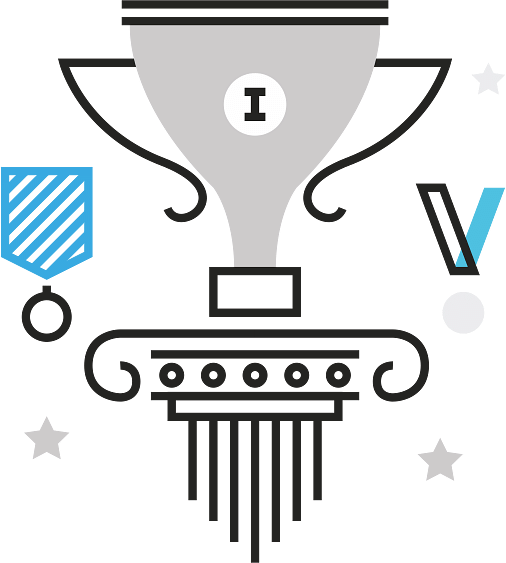 Peace of Mind
Our priority is your peace of mind. Make an investment in the future of your business and partner with us. You expect the best, so we only use the best. Our enterprise-grade hardware, fast low-latency network connections, and our datacenter experts monitor our servers 24/7.
We're clients, too. Our vendors are leaders in the latest technologies to keep your website running. InterScot runs on premium technology so you can get the most "bang for the buck".  There is no price for peace of mind. Let us focus on web hosting, so you can focus on your business.
99.9% Uptime
At InterScot, we're always-on, so you can be always-on. Time is money. We work hard to make sure your website is up and running 'round the clock. In our always-on, interconnected world, we know how important it is to be on. That's why we offer a 99.9% uptime guarantee. Really, it's 100%, but we don't want to brag. Well, maybe just a little.
We closely monitor our servers to ensure 99.9% uptime. Your business is our business. We use Tier 1 providers connected to our servers. Our expert staff monitors those servers 24/7 and for extra security they're stored in multiple offsite locations and backed up daily.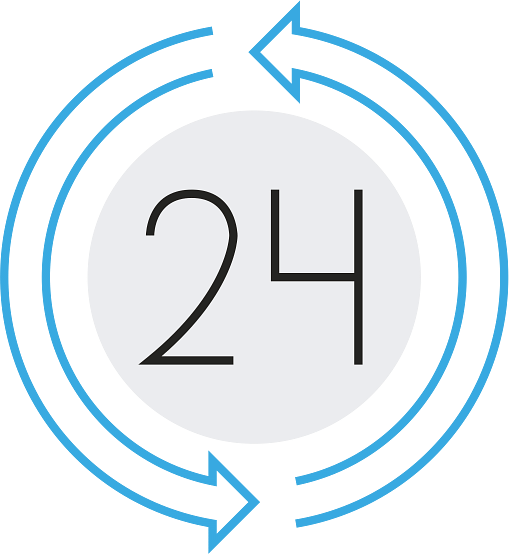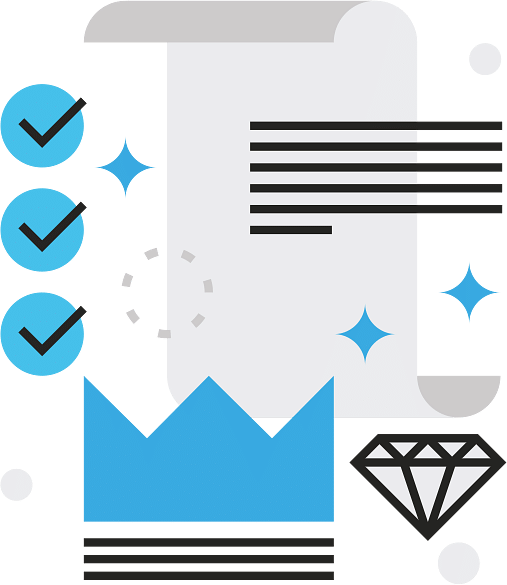 Our Commitment
We're not afraid of commitment and you won't find any loopholes here. We love what we do and work hard to provide the best service for our clients. Our datacenter experts are committed to providing top tier service and deliver nothing but their best. In nearly twenty years of providing world-class service to our clients we've learned a lot and are dedicated to passing our knowledge on to you.
You can count on us to deliver fast, reliable, easy-to-use web hosting. Our datacenter experts and customer service personnel are committed to your satisfaction. At InterScot, we guarantee our commitment to keep your website running smoothly and swift responses from customer support.
We're committed to offering world-class service without the price tag.
Ready to see these amazing features in action?